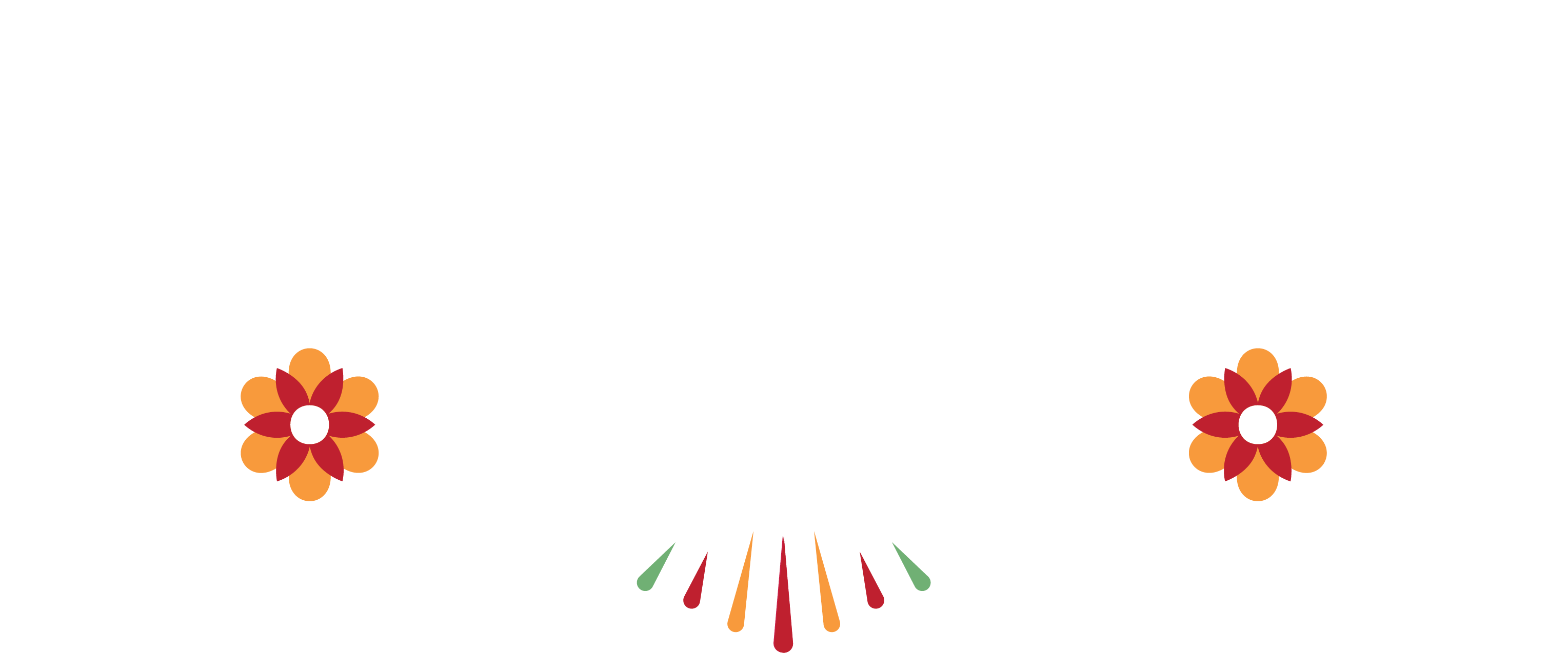 Best Authentic Mexican Cuisine
doesn't get better than the Cancun Inn Restaurant located off of King's Highway in Sugarloaf, NY. We pride ourselves in delicious Mexican dishes with recipes that have been passed down for generations. Come dine with us!
845.544.1570
1396 Kings Hwy. Chester, NY 10918
Karaoke + Live Music Lineup
Sunday – Thursday 11:30am-9pm
(kitchen closes-bar stays open)
Friday + Saturday 11:30-10pm
(kitchen closes-bar stays open)
Tuesday – Friday
4pm – 6pm
$5 Margaritas
$5 Sangria
$5 Draft Beer
$3 Domestic Bottle
$4 Imported Beer
$1 off all Street Tacos
In House
50% off street tacos
50% off Margaritas
Take Out Only
50% off street tacos
Our dishes are designed with the taste of authentic Mexican food, along with a creative Spanish flair. We'll take your taste buds to Mexico with a magnificent Carne Asada y Camarones Al Ajillo. Or, what about a trip to Spain with our version of a traditional dish, Zarsuela de Mariscos. Our dishes are always fresh, savory and prepared to perfection for your enjoyment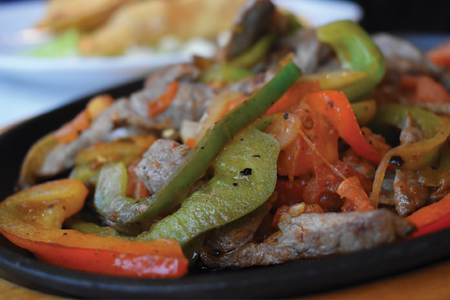 We're known for many amazing dishes because our sauces have been passed down for generations. Our mastery of the skillet will not go unnoticed as every savory bite will leave you wanting more until your waist band becomes too tight!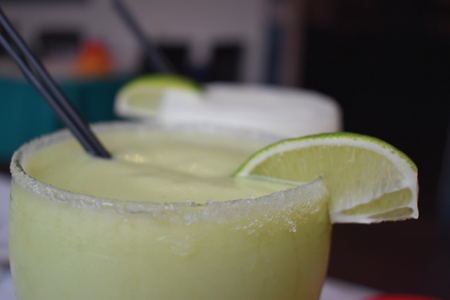 Whether you are looking for that classic margarita or up for something new like our Angry margarita with jalapeno simple syrup, we've got you covered! Not into margaritas? We have plenty of other choices!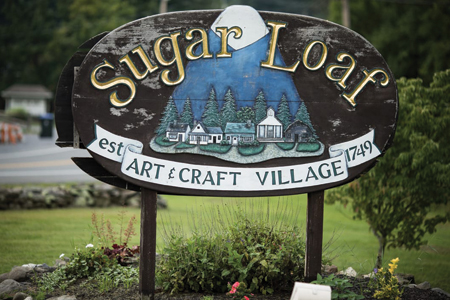 Sugar Loaf NY is a picturesque, historic hamlet located in the Hudson Valley, in Orange County, NY. You'll find shops, eateries, open space, gorgeous views and plenty of surprises!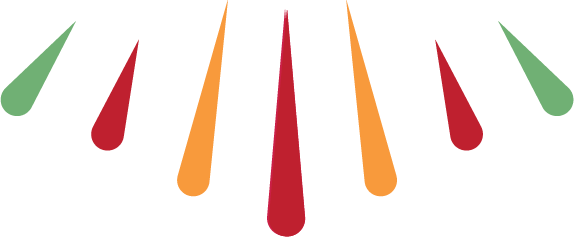 This place is INCREDIBLE. THE FOOD IS AMAZON!! Owner is super nice. The only reason this shows up on Google with lower stars is some political junk from 6 years ago. It's an amazing hidden gem

Rick T.
Some of the best customer service I have had in a long time! This is a family run place and they care that you have a good experience. There is a patio in the back so you can bring your dog. The food was great and the margaritas/sangria were only $10! Would definitely come back here. Highly recommend.

Virginia Mott
We've always enjoyed Cancun Inn's food, and the nothing about that has changed with the new owner. Great food, cool updated bar, and really kind owners. Cancun Inn is a Sugar Loaf staple.

Ryan Senning
Us girls enjoyed a fabulous lunch at the Cancun Inn...guacamole and salsa were delicious. Ordered shrimp Taco salad which was substantial and equally delicious. Staff was so pleasant and attentive. Would highly recommend and we will definitely be going back!!!

Darcie Buchholz
Very warm and inviting place with great atmosphere, friendly staff and wonderful authentic food.

Jennifer Watkins
Great food and wonderful staff. We go Friday nights for kareoke which is great fun with great singers and great community.

Camerin Figueroa